Let us help you with user tests & reports
Building user tests
Whether you are focusing on establishing the state of art of your website, or launching a bigger research project to detail the customer journey of a website, we can build these user tests for you.
Collecting data
Once your study is defined, we can set up moderated tests where users will be accompanied by a moderator during the test or we can simply launch remote tests. In both cases, our system collects the data automatically, but our UX team will monitor the tests as they come in to prevent any error.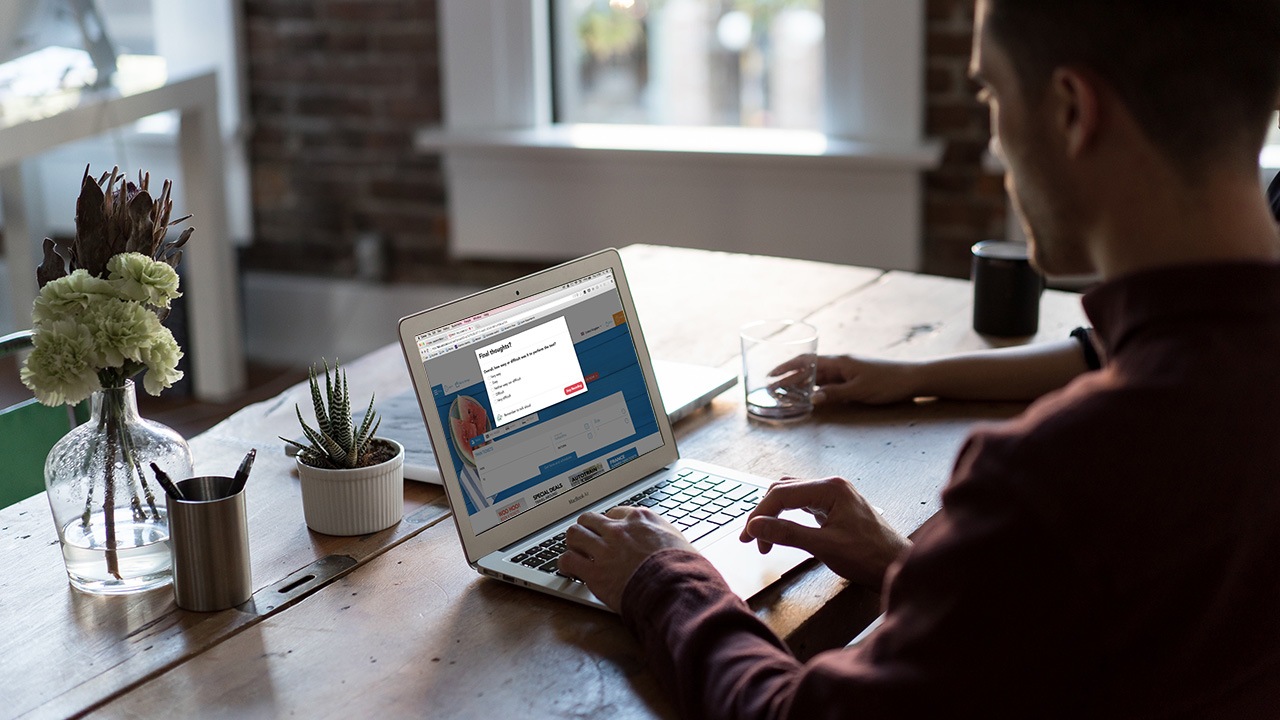 Data Analysis & Reporting
Based on the objectives of your study, our UX team can deliver easy-to-understand charts and actionable recommendations for you to present to your stakeholders.
Real insights from real users,
done in 1 week
At UXprobe, we are experts in user testing. In one week we can design the scenarios, recruit suitable users, moderate tests, analyze user performance and satisfaction and provide a concise report with identified problems and concrete recommendations.  
Our UX team can test any app, website or prototype.